RetroUSA Event Calendar and Videos
Click Here to See the 2012 Car Show Schedule
Recent Press Releases
SEMA Hottest Car Award
SEMA Chairman Paul "Scooter" Brothers (left) awards Chris Perry, General Motors vice president global Chevrolet marketing and strategy, the SEMA Award for Hottest Car.
The Chevrolet Camaro was named the Hottest Car for the second consecutive year at the 2011 SEMA Show.
"We are honored that our Camaro received the SEMA Award for the Hottest Car this year," said John Fitzpatrick, marketing manager, Chevy Performance Cars. "It's especially meaningful to receive an award that represents the views of those leaders and visionaries in the specialty-equipment industry that help drive consumer trends in the marketplace."
Winner of the SEMA Award for Hottest Car two years in a row, there is little doubt that the Chevrolet Camaro remains one of the most accessorized vehicles on the planet. The list of available performance parts and accessories for the Camaro grows daily as its popularity increases.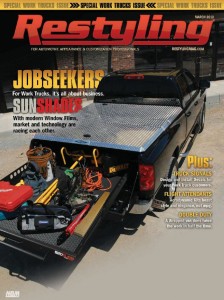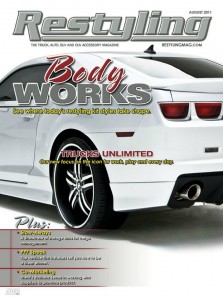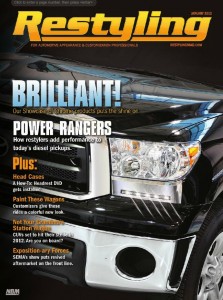 Thermoforming Quarterly